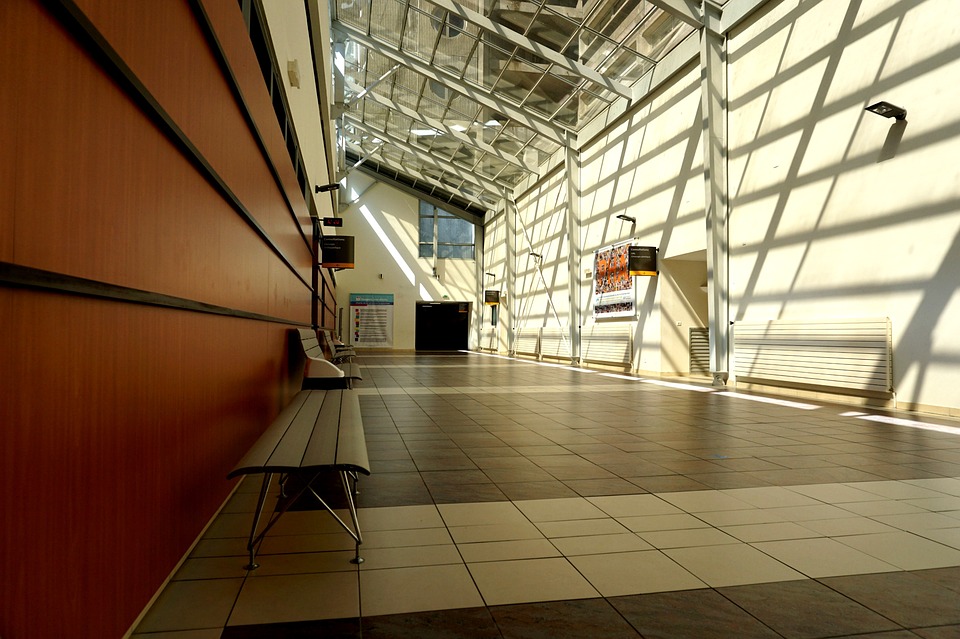 GME are the trusted painting and decorating contractors for the Health sector in Wakefield, Doncaster and Leeds. Having worked with many local hospitals, including Doncaster Royal Infirmary, GME possess the skills needed to provide outstanding levels of service on a regular basis.
Working in an environment like the health industry is not always straightforward, and you must always be aware of the situations you are in. When providing improvements to these areas, often you must work quickly to limit the impact you have on the day-to-day running of the establishment. You need to be conscious of the area you are in and remember that often people that attend these places are there when they don't want to be so, and always work around the clock to ensure we hit budgets and timescales.
However, this type of work is also very rewarding. Redecorating an area where many people get better has its bonusses. Hospitals will always have a very clean and clinical feel, and returning these to high quality spaces which are clean and crisp brings a lot of satisfaction. Also, you not only feel like you are helping the site manager by completing the works, but also helping thousands of people who will be using the facility each day.
So, if you are a project or estate manager at a hospital in Yorkshire, like Pinderfields or Dewsbury, and require a professional painting contractor to come and repaint or decorate your hospital or health centre, please do not hesitate to contact one of our team today. Whether you have an immediate need or are planning for future development works, please consider GME Painting Contractors for your works. Feel free to give us a call on 01924 723 723.